If you want to visit the paradise, French Polynesia is probably one of the best places to spend a great vacation or even a honeymoon. In the middle of South Pacific you find Tahiti, the main island, and an archipelago of paradise islands. It's also here you find the perfect honeymoon destination of Bora Bora. Have a look of the newly added photos of French Polynesia!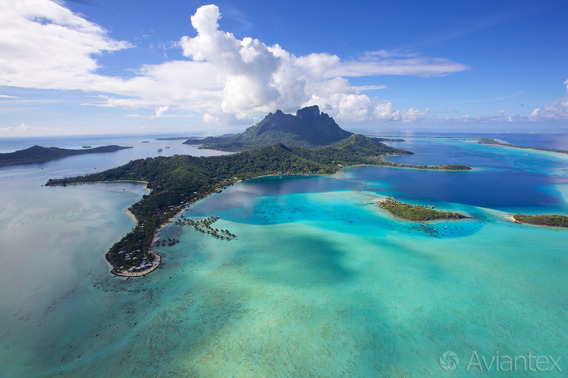 Read post »
Welcome to the new Aviantex Travel Photography website! In this online showroom for travel photography you will find photos from all around the world. Aviation has its very own spot here as well and fits perfectly into to travel photography genre, at least when going intercontinental!

The website will be continously updated with new countries and categories. Already now there is a lot more coming in as you can see on the arrival board and more trips are coming up! Hopefully you will find inspiration both to visit the countries I have visited so far and to make use of my experiences in travel photography. A photo guide covering useful hints will be online soon.

Once again, welcome to my new website!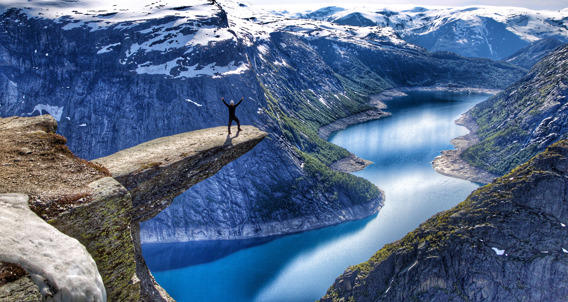 Read post »