A pilot's eye of the world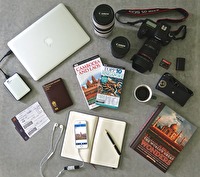 Travel Photography Guide
Photography Travel photography is both challenging and developing since it covers almost all categories within photography. Like always careful planning and preparation is very important to get the shots you want. In this guide you will find some of my own experiences and useful hints to better travel photos.